Amazon Echo speakers have gained huge popularity and impressed all users with its smart features. Not just the echo speakers, the Alexa platform itself proved to be the best domestic tech deploy within few months of its launch. However, the echo speakers are giving a tough competition in the home automation segment. Right after the launch of the Echo in 2016, Amazon has launched its upgrade Echo dot. Though the function and the features are almost the same, the younger sibling from Amazon gets a slim and compact design. No matter how good the gadget is, it does require a reset on time intervals. Despite, the Alexa app touts the option to reset echo dot, it's good to be aware of how to hard reset Echo dot.
The Amazo Echo dot continues to impress users with its smart gestures. The light ring responding to the commands remain the favorite option for many. No matter how good a technology invention could be, it does encounter problems at times. You may land in a situation to hard reset echo dot device to resolve the issue. Just like many big problems have simple solutions, here we are with you to detail how to reset echo dot device.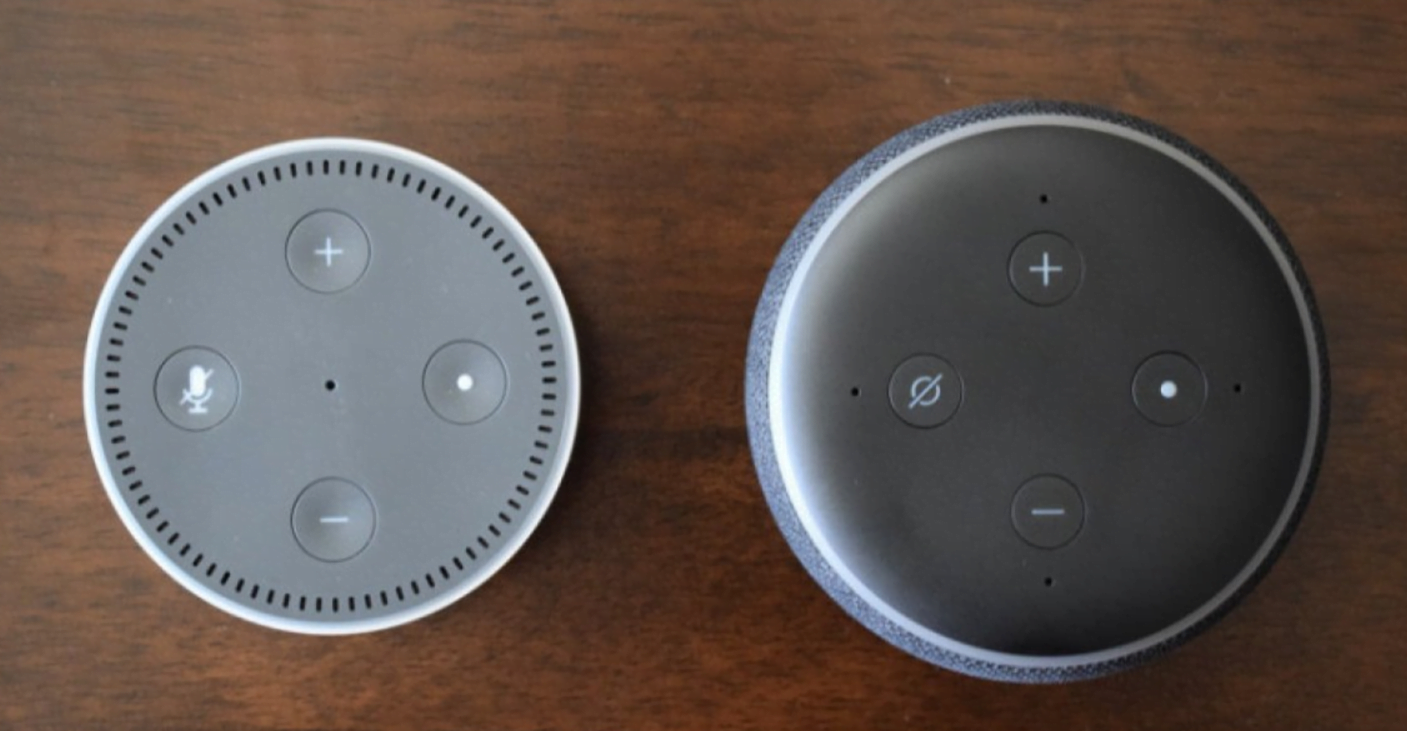 How to reset echo dot device to factory settings:
Every time you find a speaker irresponsive doesn't require a reset. Some0times, a normal restart can also help the purpose. Yet, there may be chances that the factory reset is the only option left to you. Restoring echo smart speaker to default factory settings isn't a tricky task. Here we detail you to factory reset Amazon Echo dot and Echo devices.
Reset Echo dot using the Alexa app:
Alexa app is available across both leading mobile OS platforms. Users can reset echo dot devices from the Alexa app. below are the steps to follow.
Firstly, open the app and go to Devices.

Tap the Echo & Alexa icon at the top.

Choose the device you want to factory reset.

Scroll down and select Factory Reset.

Click on the confirmation you want to reset.
How to hard reset Echo dot:
Factory reset 3rd generation echo dot: Check for the reset button (with the dot icon) on the device. Press and hold the reset button for 25 seconds till the ring light turns into orange color.
Factory reset echo dot (2nd generation): Same as the latest generation device, Press and hold the reset button till the ring light turns into orange color. But the time limit changes, it takes only 20 seconds to reset.
Hard reset echo dot (1st generation): As the button isn't directly accessible, you need to pick a thin, long SIM ejector kind of thing. Turn the device upside down and keep pressing the reset button until the light changes to orange.
Hope we've provided you all possible info about how to reset echo dot devices. Please share your experiences about echo dot reset in the comments below.